Seven Breaths by Simone Arrigoni - Signed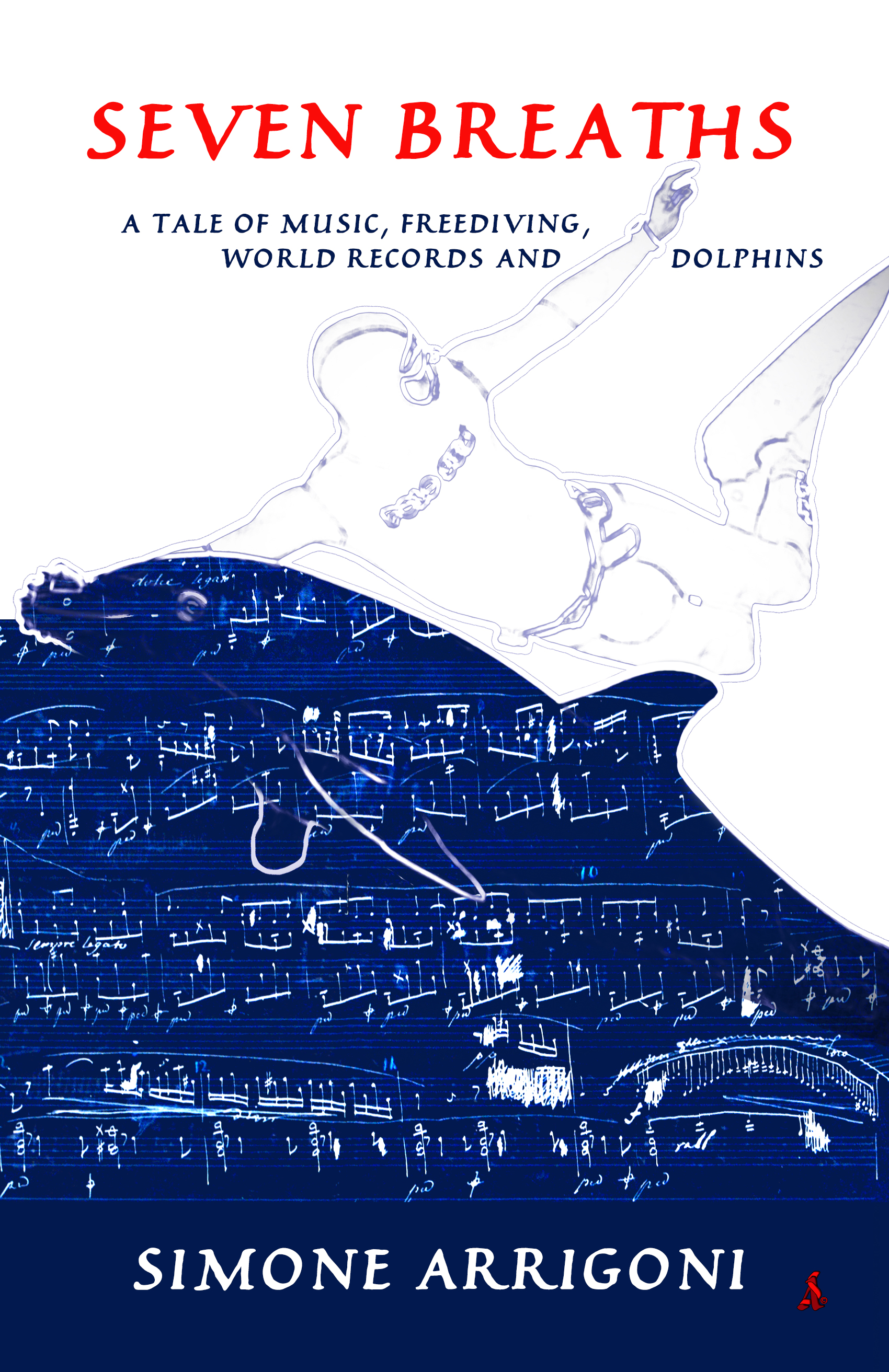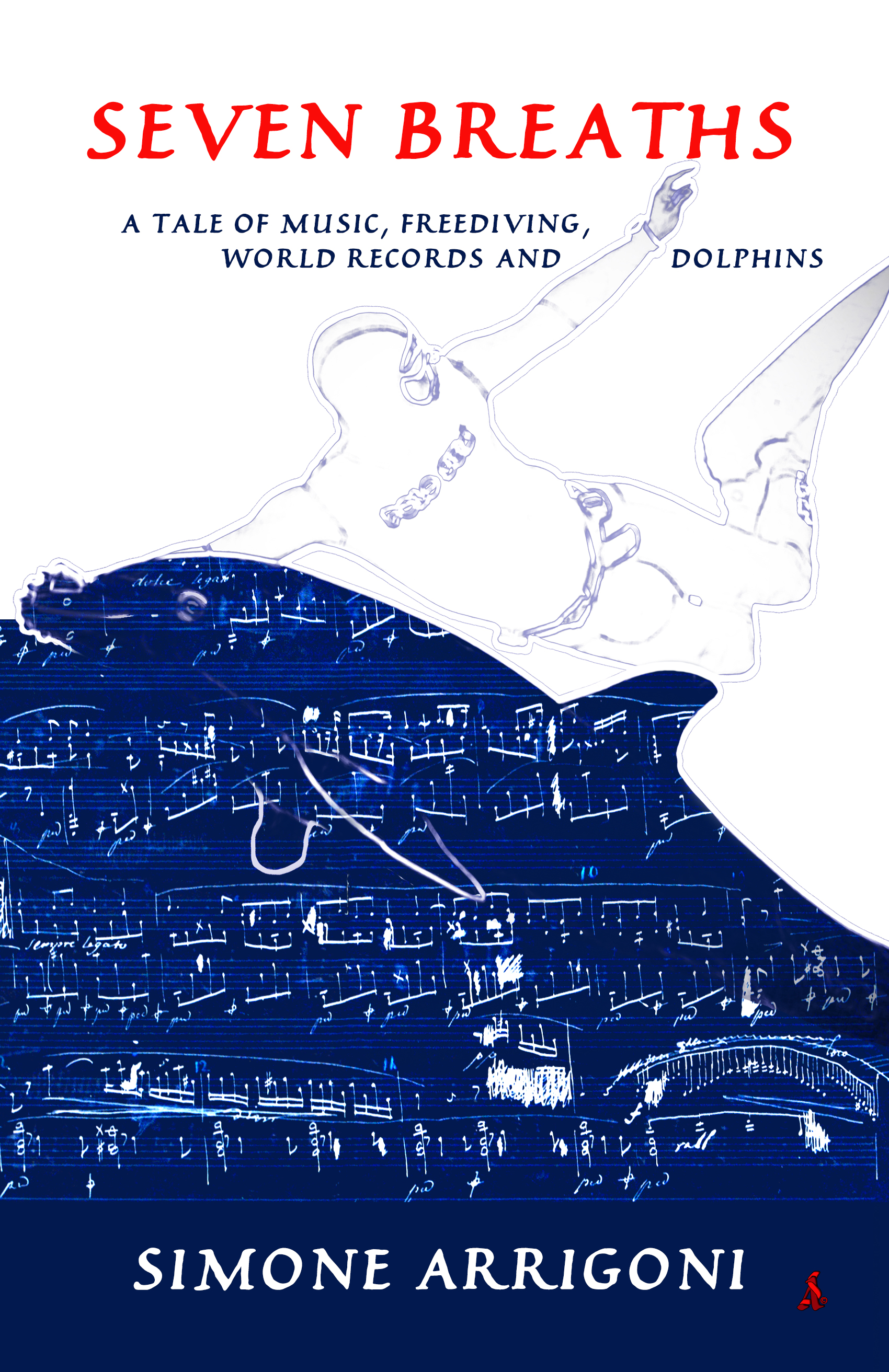 Seven Breaths by Simone Arrigoni - Signed
Author: Simone Arrigoni - UWPF Ambassador - Italy
Year of the publication: 2017
Signature: Signed
Conditions: New
Provenance: directly from the Artist
Full Biography
Simone Arrigoni, classical pianist and multiple freediving world record holder, shares the motivation, challenges and emotions behind his world records, revealing the charm of a discipline that it would be an understatement to call a 'sport'. Forced to abandon his budding career as a concert pianist by the first of three serious accidents that abruptly changed his life course, a promise whispered to the freediver cousin he had tragically lost led him to attain unexpected heights in the daring and awe-inspiring sport.
Music and freediving intertwine to create Arrigoni's life story, an alternately thrilling, moving and inspiring account of a life shaped by unexpected obstacles and the sacrifices involved in reaching the summit of these two seemingly distant worlds.
From his world records diving beneath the ice to other impossible sporting challenges; from an uplifting course with four disabled youths to a breathtaking marriage proposal; from an unforgettable friendship with a genius pianist to freediving with dolphins in the name of scientific research: Simone Arrigoni's extraordinary experiences will take your breath away.
Packaging: Professional Art-secure box
Shipping: Insured shipping via international courier with tracking code